Intro
Discover the Pearl of Africa - Uganda, with Lifetime Experience Safaris
Lifetime Experience Safaris, a renowned safari company in Uganda, invites you to explore our diverse safari options. Whether you seek budget-friendly or luxury experiences, we've got you covered. Our personalized itineraries cater to your preferences.
Choose from exciting activities like Gorilla trekking, game drives, bird watching, cultural tours, and adventure pursuits like Whitewater rafting and hiking.
If you're looking for an affordable, budget, moderately priced, or luxury safari in Uganda, consider us. Our commitment to sustainable tourism enhances your safari adventure. Your private safari, led by an experienced driver-guide, ensures your safety and well-being from start to finish. Join us for a memorable journey through Uganda!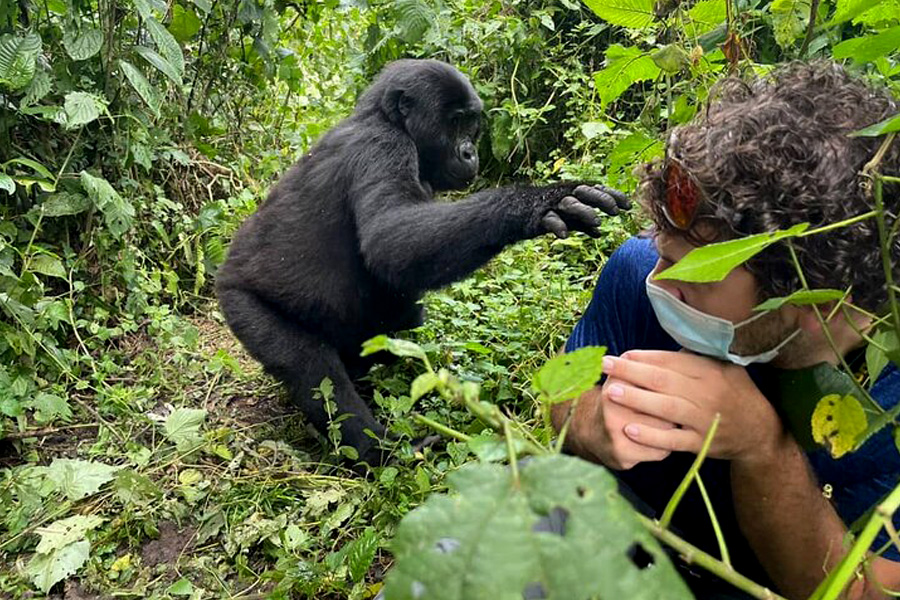 Discover Uganda – The Pearl of Africa
A safari in Uganda is often considered the trip of a lifetime by many. Uganda is a land of contrasts, offering a slice of everything that Africa has to offer, from the snow-capped Mountains of the Moon to the tranquil beauty of the Kazinga Channel, from the mighty force of the Murchison Falls to the stunning stillness of Lake Bunyonyi, high in the 'Little Switzerland of Africa'.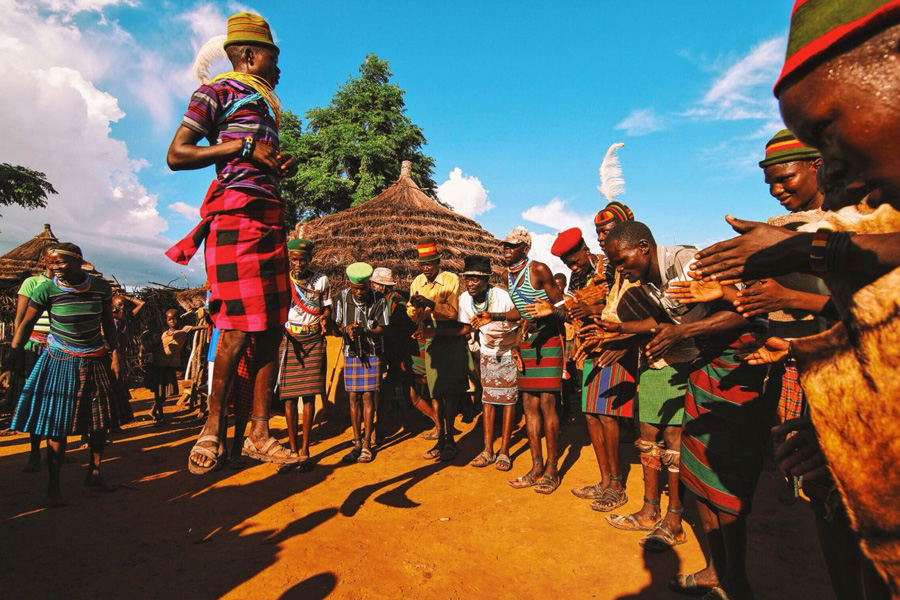 This country will capture your heart with its diversity, from its rainforests to savannahs and from its mountains to lakesides. Uganda is the true heartbeat of Africa, basking in the sunshine on the equator and renowned for being peaceful, friendly, and full of life. Remember, Uganda is not just about Mountain Gorillas; there's a whole world of experiences waiting to be discovered here.
With Lifetime Experience Safaris, discover Uganda's secrets — the famed Gorillas, elusive Chimpanzees, and its diverse wildlife. We're committed to crafting journeys that transcend the ordinary, ensuring you and your companions leave with memories that will last forever.
Uganda, celebrated as Africa's most biodiverse nation, has captured the imagination and accolades of many. Winston Churchill, profoundly moved by his 1907 visit, penned in his book, "My African Journey," that "For magnificence, for variety of form and color, for the profusion of brilliant life — bird, insect, reptile, beast — for grandeur on such a vast scale, Uganda is truly the Pearl of Africa."
He further praised, "The Kingdom of Uganda is like a fairy tale. The scenery, the climate, and, above all, its unique people set it apart from the rest of Africa. If there's any advice I could impart, it would be to concentrate on Uganda."
As you contemplate an African safari, heed the words of Churchill, who, after traversing numerous African terrains, urged all to "Concentrate on Uganda." Dive deep into the heart of this radiant gem and let Uganda's splendors unfold before you.
Why book with Lifetime Experience Safaris?